Behavioral Health Trainings
Nebraska Department of Health and Human Services
Behavioral health trainings shared on this site are produced in partnership with the Nebraska Department of Health and Human Services Division of Behavioral Health and the University of Nebraska Public Policy Center. The trainings, which are designed specifically for mental health professionals and practitioners, cover specific areas related to behavioral health, ranging from understanding psychosis to working with justice-involved populations. The Division of Behavioral Health Office of Consumer Affairs also sponsors trainings for peer support specialists, providers, consumers, and families.
Select a speaker or topic below to see the accompanying videos and handouts for each training.  Longer training videos have been broken out into several parts for ease of viewing. Please note that we are unable to offer CEs for viewing of recorded trainings at this time.
Integrated Dual Disorder Treatment: An Overview
for professionals in psychology, behavioral health, social work, and substance use
Jenny Row
This presentation introduces the Integrated Dual Disorder Treatment (IDDT) model. This evidence-based practice improves the quality of life for people with co-occurring disorders by combining substance use services with mental health services.
Navigating Ethics & Boundaries as Peer Professionals
for Certified Peer Support Professionals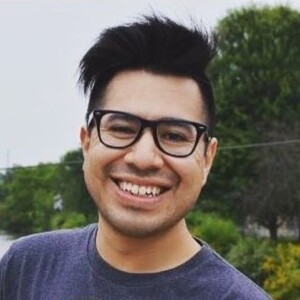 Tim Saubers
In this training, participants learn about ethics and boundaries in behavioral healthcare through the lens of peer recovery support specialists. Participants revisit and define universal peer values, explore how individual morals impact decisions in ethical situations, and look at a tool that provides a framework for decision-making.
Measurement Based Care: What it is, Why it Matters, and How to Put it into Practice
for professionals in psychology, behavioral health, and social work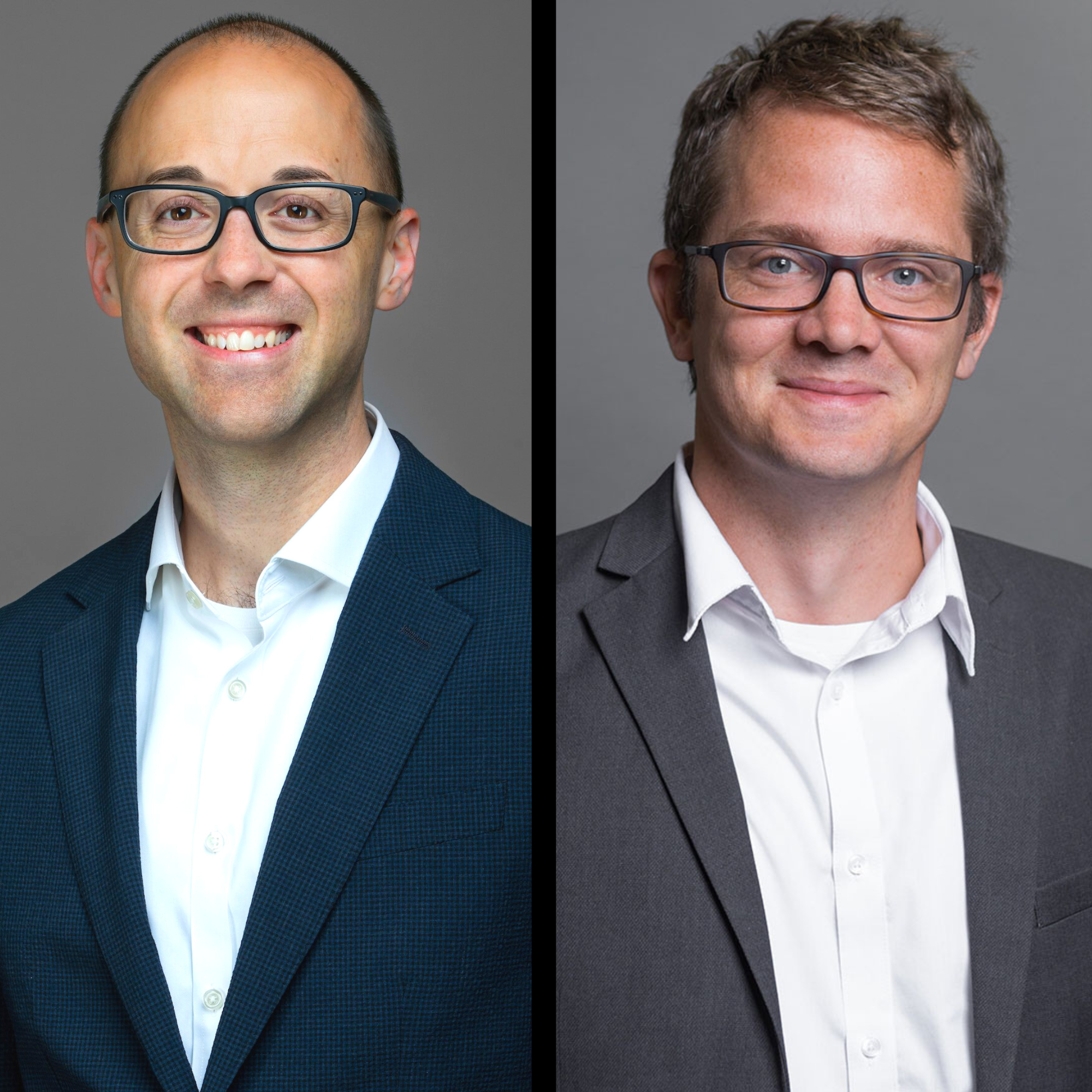 Adam Graham & Josh Hagedorn
This training introduces and unpacks measurement-based care (MBC) at the clinician, team, and agency model, with a direct line drawn to why it is worth the time and intention to implement this approach.
Check back later for more upcoming trainings.
These training opportunities are made available to clinicians and other professionals who are interested in further developing their skills in areas of behavioral health. Thanks for visiting!
These trainings were funded in whole or in part by funds from the SAMHSA Community Mental Health Block Grant, SAMHSA Substance Abuse Prevention and Treatment Block Grant and state funds sub-granted from the Nebraska Department of Health and Services, Division of Behavioral Health.