Behavioral Health Trainings
Nebraska Department of Health and Human Services
Behavioral health trainings shared on this site are produced in partnership with the Nebraska Department of Health and Human Services Division of Behavioral Health and the University of Nebraska Public Policy Center. The trainings, which are designed specifically for mental health professionals and practitioners, cover specific areas related to behavioral health, ranging from understanding psychosis to working with justice-involved populations. The Division of Behavioral Health Office of Consumer Affairs also sponsors trainings for peer support specialists, providers, consumers, and families.
Select a speaker or topic below to see the accompanying videos and handouts for each training.  Longer training videos have been broken out into several parts for ease of viewing. Please note that we are unable to offer CEs for viewing of recorded trainings at this time.
Older Adult Behavioral Health 101
for professionals in psychology, behavioral health, and social work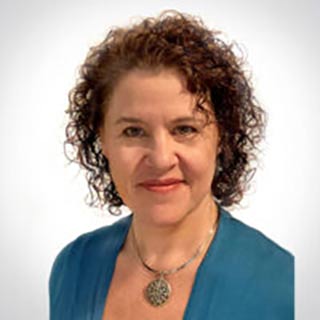 Dr. Erin Emery-Tiburcio
Due to medical, public health, and social efforts, more and more Americans are living longer. Dr. Erin Emery-Tiburcio provides knowledge that every mental health clinician needs to work effectively with older adults.
Introduction to Sex Offender Assessment and Treatment for Adults and Youth
for professionals in psychology, behavioral health, social work, and criminal justice
Dr. April Young
Dr. April Young provides a general overview of the treatment and assessment of both juvenile and adult sex offenders. Learn the definition of sexual offender from a legal and clinical perspective, the role of the therapist in the field of sexual offending, the sexual offender subtypes and typologies, and even more. 
Resilience Workshop
for NE Certified Peer Support Specialists, Mental Health Technicians, and Community Support Workers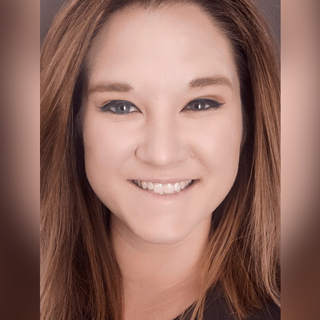 Nicole Weis and Bradley Mallett
Nicole Weis and Bradley Mallett provide critical education and skills for peer support and other direct care workers to reduce burnout and traumatic stress (both primary and secondary), maintain wellbeing, and build mental health resilience.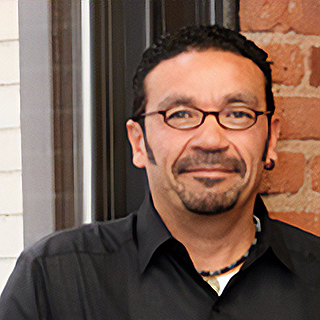 Multiple Pathways of Recovery and Building Equity
for professionals in psychology, behavioral health, social work, and substance abuse
Date: PART 1 – Oct. 14, PART 2 – Oct. 28
Time: 9:00 a.m. to 12:00 p.m. (Central)
Register:
go.unl.edu/pathways_part1

These training opportunities are made available to clinicians and other professionals who are interested in further developing their skills in areas of behavioral health. Thanks for visiting!
These trainings were funded in whole or in part by funds from the SAMHSA Community Mental Health Block Grant, SAMHSA Substance Abuse Prevention and Treatment Block Grant and state funds sub-granted from the Nebraska Department of Health and Services, Division of Behavioral Health.