Behavioral Health Trainings
Nebraska Department of Health and Human Services
Get notified of upcoming trainings
Behavioral health trainings shared on this site are produced in partnership with the Nebraska Department of Health and Human Services Division of Behavioral Health and the University of Nebraska Public Policy Center. The trainings, which are designed specifically for mental health professionals and practitioners, cover specific areas related to behavioral health, ranging from understanding psychosis to working with justice-involved populations. The Division of Behavioral Health Office of Consumer Affairs also sponsors trainings for peer support specialists, providers, consumers, and families.
Select a speaker or topic below to see the accompanying videos and handouts for each training.  Longer training videos have been broken out into several parts for ease of viewing. Please note that we are unable to offer CEs for viewing of recorded trainings at this time.
The Adolescent Brain, Behaviors, & Substance Use
for professionals in psychology, behavioral health, and social work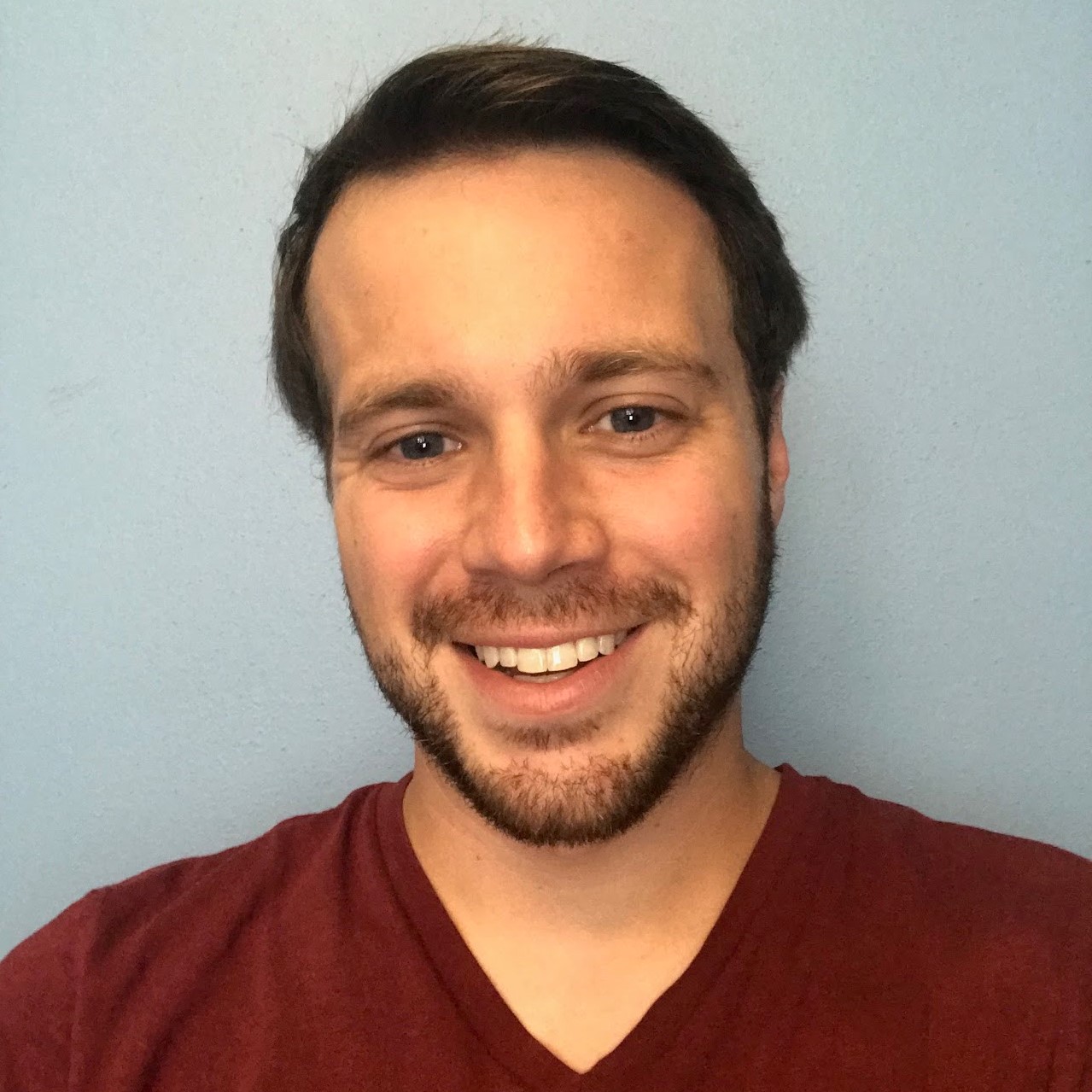 Dr. Alex Wallace
This presentation offers information on the adolescent development including changes in behavior and how these changes are related with brain development as well as the relationships between substance use and behaviors common in adolescents.
Serving Youth and Families in Crisis
for professionals in psychology, behavioral health, and social work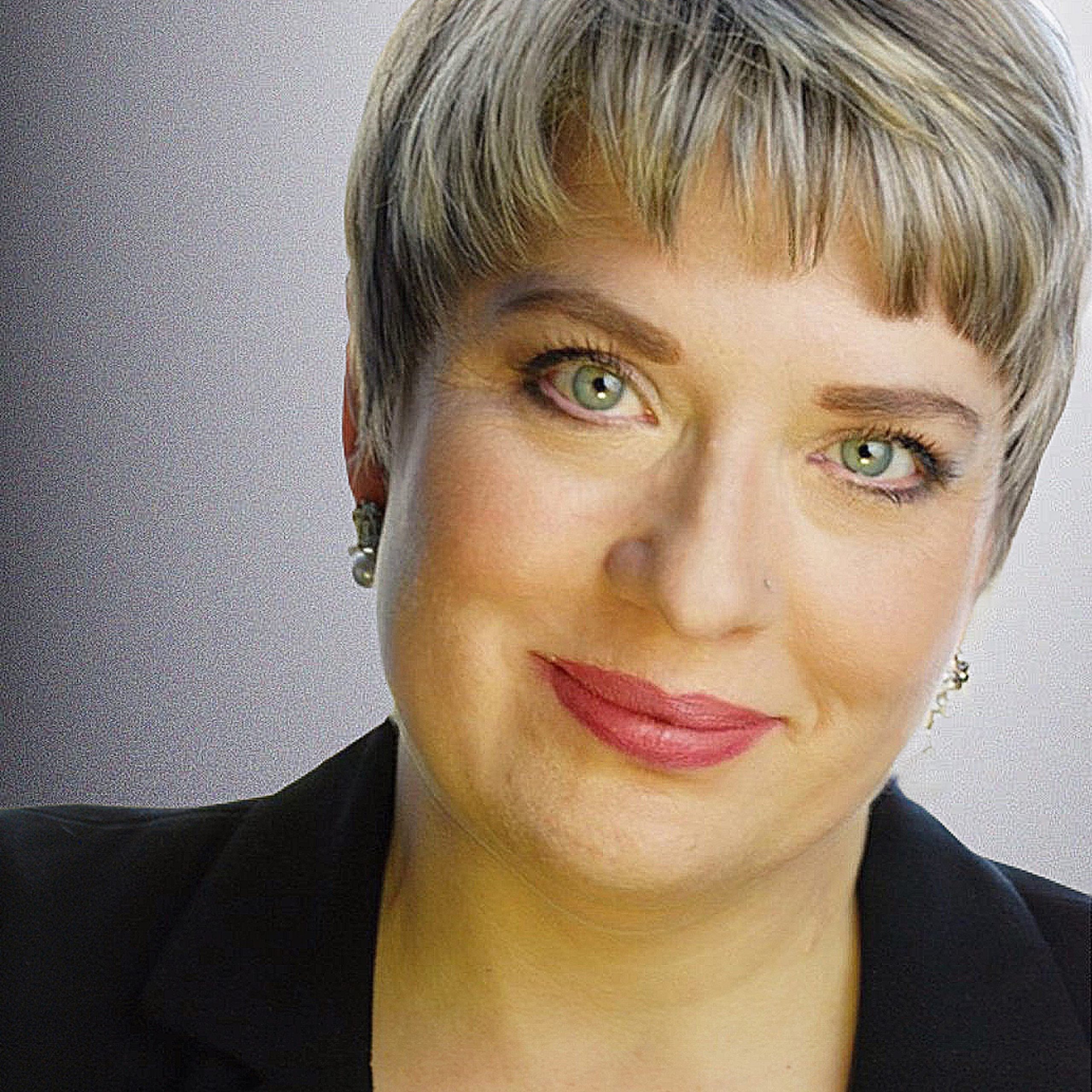 Dr. Cate Jones-Hazledine
This presentation is designed to inform and educate professionals of various disciplines to make them more comfortable working with youth in crisis, across settings.
State & National Landscape on the Value and Use of Peer Support Services
for Nebraska Certified Peer Support Specialists and Behavioral Health Providers
Amy Brinkley
This presentation is an insightful session on Nebraska state peer certification and the national peer landscape. Discover best practices for implementing peer support services and gain up-to-date guidance from state and national sources.
Check back later for more upcoming trainings.
These training opportunities are made available to clinicians and other professionals who are interested in further developing their skills in areas of behavioral health. Thanks for visiting!
These trainings were funded in whole or in part by funds from the SAMHSA Community Mental Health Block Grant, SAMHSA Substance Abuse Prevention and Treatment Block Grant and state funds sub-granted from the Nebraska Department of Health and Services, Division of Behavioral Health.