Behavioral Health Trainings
Nebraska Department of Health and Human Services
Behavioral health trainings shared on this site are produced in partnership with the Nebraska Department of Health and Human Services Division of Behavioral Health and the University of Nebraska Public Policy Center. The trainings, which are designed specifically for mental health professionals and practitioners, cover specific areas related to behavioral health, ranging from understanding psychosis to working with justice-involved populations. The Division of Behavioral Health Office of Consumer Affairs also sponsors trainings for peer support specialists, providers, consumers, and families.
Select a speaker or topic below to see the accompanying videos and handouts for each training.  Longer training videos have been broken out into several parts for ease of viewing. Please note that we are unable to offer CEs for viewing of recorded trainings at this time.
Understanding Psychosis and Cognitive Behavioral Therapy for Psychosis (CBTp)
Dr. Laura Tully
Dr. Tully's two-part series on working with individuals with psychosis provides a review of the current status of evidence regarding the etiology, prognosis, and evidence-based treatment of psychosis, with a particular focus on working with individuals in the early stages of psychotic symptoms (e.g., high-risk and first episode populations) and using CBT for psychosis.
Maximizing Clinical Use of Telehealth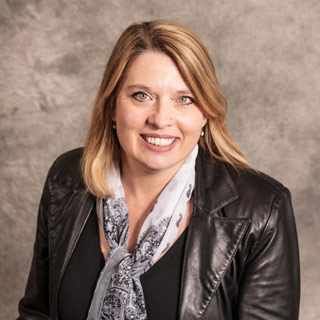 Dr. Catherine Jones-Hazledine
Dr. Jones-Hazledine's presentation is designed to help clinicians maximize their clinical effectiveness using telehealth. It will include a brief history of telehealth, discuss what research tells us about clinical efficacy with telehealth, cover common concerns and challenges, and introduce strategies and tools for making telehealth services most effective.
Cognitive Behavioral Therapy (CBT) for Substance Use Disorders
Dr. John Herdman
Dr. Herdman's presentation provides the foundation and application skills needed to effectively perform Cognitive Behavioral Therapy (CBT) with substance use disordered clients. It reviews the DSM-5 substance use disorder diagnostic criteria and helps counselors know the different types and applications of CBT that focus on cognitive restructuring, modifying behavior, and developing alternative coping skills.  
Communication and Multidisciplinary Teams with Justice-Involved Populations
Dr. David Mee-Lee
Dr. Mee-Lee's first presentation highlights how to communicate and integrate treatment and case information and how to function as a team. He focuses specifically on "How to Communicate and Integrate Treatment and Case Management Information when Working with Justice-Involved Populations."
Recovery and Relapse in
Co-Occurring Disorders
Dr. David Mee-Lee
Dr. Mee-Lee's second presentation focuses on how recovery in both substance use disorders and mental illness is not always a smooth path. Psychiatrists and other mental health clinicians can often view recovery and relapse for psychiatric disorders differently from substance use disorders. He discusses what we really mean by recovery in substance use and mental health treatment.
Ethical and Risk Management Issues in Peer Support Servicesfor Certified Peer Support Specialists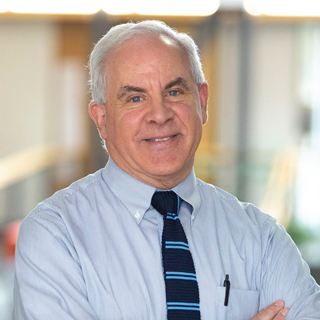 Dr. Frederic Reamer
Professor Frederic Reamer discusses ethical issues and practical strategies designed to protect clients and practitioners. This training includes a series of challenging ethics cases and explores practical steps that professionals can take to manage ethical issues skillfully.
The Value and Use of Peer Support Within the Behavioral Health System
Patrick Hendry
Patrick Hendry's workshop shows Nebraska behavioral health providers how to champion the introduction of peer support into new and existing services by addressing three key areas of importance: the value of peer support, the decision to implement and improve peer support services and how to prepare, and preparing to employ peer support staff.
Ethical and Risk Management Issues in Peer Support Servicesfor Licensed Behavioral Health Providers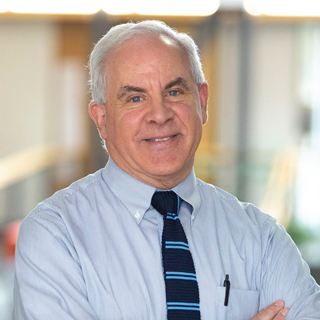 Dr. Frederic Reamer
Professor Frederic Reamer discusses unique administrative and supervisory challenges related to boundary issues and dual relationships (e.g., hiring former clients), conflicts of interest, confidentiality, privileged communication, informed consent, client's rights, termination of services, practitioners' and clients' use of technology, and impaired professionals.
Introduction to Motivational Interviewingfor Certified Peer Support Specialists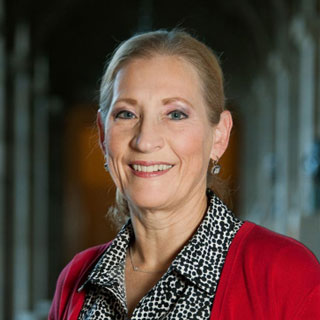 Dr. Kate Speck
Dr. Kate Speck provides the basic information that makes MI an evidence-based practice and addresses the fundamental concepts of MI for peer support specialists, including the discussion of the atmosphere of change and critical conditions necessary for change to occur. Participants evaluate their personal attitudes related to change and select strategies that can be adapted to their practice.
Low Cognitive Disorders and Mental Illness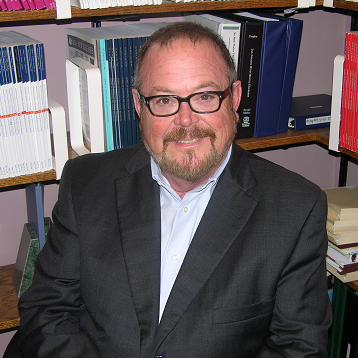 Dr. Bill Reay
Dr. Bill Reay provides participants with case conceptualizations, information, and workable clinical applications associated with treating multi-comorbid individuals with both intellectual disabilities and serious mental illness.
Achieving Equity and Cultural Competence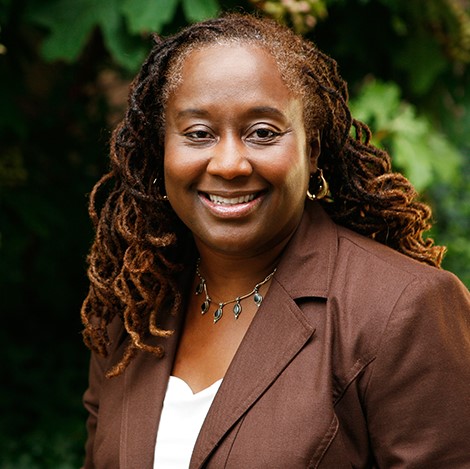 Dr. Vetta Sanders Thompson
Dr. Vetta Sanders Thompson gives  the history and structure of the CLAS standards and discusses the relationship of the standards to existing health policy and statutes, as well as their implications for health equity.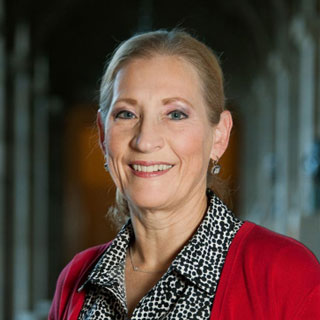 Language Matters
for professionals in psychology, behavioral health, social work, substance use, peer support, and criminal justice
Date
: August 3, 2021
Time
: 1:00pm to 4:00pm CDT
Register at:
go.unl.edu/language-matters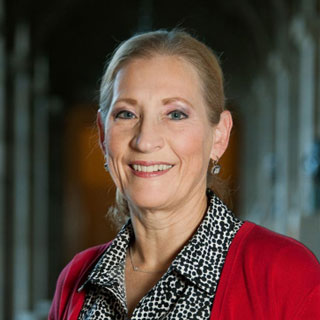 Language Matters: Lunch and Learn
Learn about future trainings
Additional training opportunities will be made available to clinicians and other professionals who are interested in further developing their skills in areas of behavioral health. Check back regularly for future trainings.
These trainings were funded in whole or in part by funds from the SAMHSA Community Mental Health Block Grant, SAMHSA Substance Abuse Prevention and Treatment Block Grant and state funds sub-granted from the Nebraska Department of Health and Services, Division of Behavioral Health.