Behavioral Health Trainings
Nebraska Department of Health and Human Services
Behavioral health trainings shared on this site are produced in partnership with the Nebraska Department of Health and Human Services Division of Behavioral Health and the University of Nebraska Public Policy Center. The trainings, which are designed specifically for mental health professionals and practitioners, cover specific areas related to behavioral health, ranging from understanding psychosis to working with justice-involved populations. The Division of Behavioral Health Office of Consumer Affairs also sponsors trainings for peer support specialists, providers, consumers, and families.
Select a speaker or topic below to see the accompanying videos and handouts for each training.  Longer training videos have been broken out into several parts for ease of viewing. Please note that we are unable to offer CEs for viewing of recorded trainings at this time.
Cultural and Linguistic Responsiveness: A Strategy to Achieve Health Equity
for professionals in psychology, behavioral health, and social work
Dr. Pierluigi Mancini
This workshop examines cultural factors that can affect health and healthcare, such as language, communication styles, beliefs, attitudes and behaviors. And how providers can reduce disparities through CLR and unbiased quality care including steps addressing governance, organizational policies and services.
Adolescents & Substance Use: Using Our Knowledge and Their Strengths to Find Recovery
for professionals in psychology, behavioral health, social work, and Nebraska licensed alcohol and drug counselors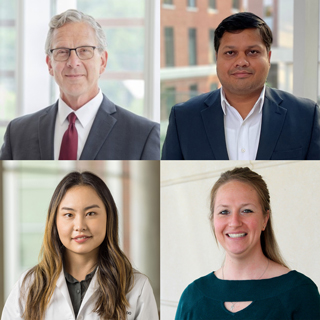 Drs. Kenneth Zoucha, Varun Sharma, and Tianqi Luo, and Laura Schutte-Lundy
In this training, the four speakers addresses epidemiology, neurobiology, effective screening and assessment, co-occuring psychiatric disorders, language and stigma with substance use, and evidence-based treatment.
Multiple Pathways of Recovery & Building Equity
for professionals in psychology, behavioral health, social work, and substance use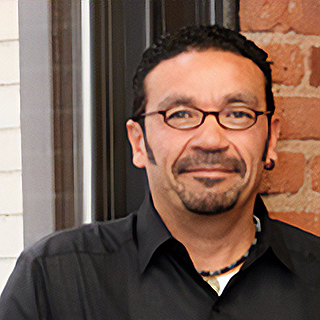 Dr. Haner Hernández
Multiple Pathways of Recovery and Building Equity explores the development of disparities related to substance use disorders and mental health in the United States and their impacts on marginalized communities.
Check back later for more upcoming trainings.
These training opportunities are made available to clinicians and other professionals who are interested in further developing their skills in areas of behavioral health. Thanks for visiting!
These trainings were funded in whole or in part by funds from the SAMHSA Community Mental Health Block Grant, SAMHSA Substance Abuse Prevention and Treatment Block Grant and state funds sub-granted from the Nebraska Department of Health and Services, Division of Behavioral Health.